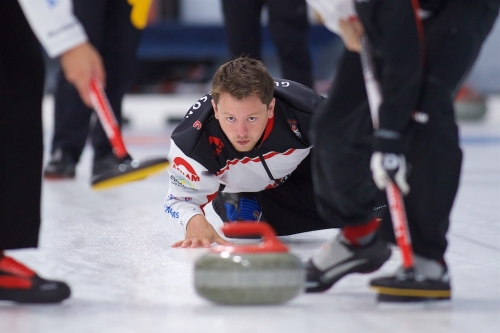 Born: Jul 2, 1984
in Winnipeg, Manitoba
Resides: Vernon, British Columbia
Throws: Right
Profession: Account Manager, Knifeless Tech Systems
High School: Shaftesbury High School
In Own Words:
Curling is a beautiful sport which has allowed me the oppertunity to both bond with my family and meet many new interesting people all over the world. Ice is slippery but also fun!
Junior Highlights:
Losing finals winning sportsmanship awards!

BANNER