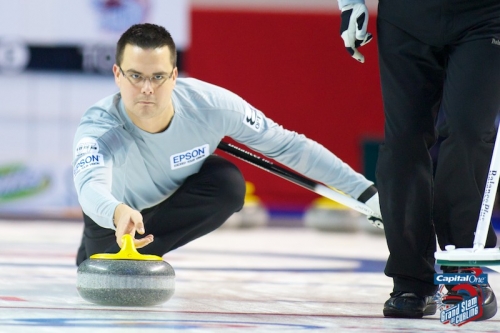 Resides: Toronto, Ontario
Throws: Right
In Own Words:
Curling is my passion. Weekends away battling on the ice makes invigorates me. It's the perfect outlet to travel, hang out with friends, and satisfy my competitive spirit. [cr][lf][cr][lf]
Curling Highlights:
Playing in the Grandslam events.
Junior Highlights:
Won the Toronto Curling Association bonspiel with John Morris, Brent Laing, and Matt St. Louis. We had a great experience in Switzerland.

BANNER